"Poachers kill one of Africa's last remaining 'big tusker' elephants"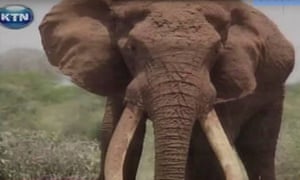 One of Africa's oldest and largest elephants has been killed by poachers in Kenya, according to a conservation group that protects a dwindling group of "big tuskers" estimated to be as few as 25.
Tags: african elephants, Poaching
About isabellew9873
My name is Isabelle Whitehead. I was a member of the Bolton School group on the Operation Wallacea 2015 expedition to Peru.
We're Off !
The Big Day
July 12th, 2015
Operation Wallacea Peru 2015 begins.