"Biologists say half of all species could be extinct by end of century"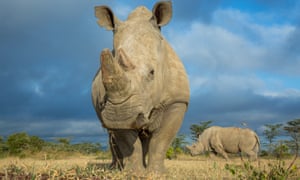 One in five species on Earth now faces extinction, and that will rise to 50% by the end of the century unless urgent action is taken. That is the stark view of the world's leading biologists, ecologists and economists who will gather  to determine the social and economic changes needed to save the planet's biosphere.
Tags: extinction, Vatican
About isabellew9873
My name is Isabelle Whitehead. I was a member of the Bolton School group on the Operation Wallacea 2015 expedition to Peru.
Top Posts & Pages
We're Off !
The Big Day
July 12th, 2015
Operation Wallacea Peru 2015 begins.