"Drastic cooling in North Atlantic beyond worst fears, scientists warn"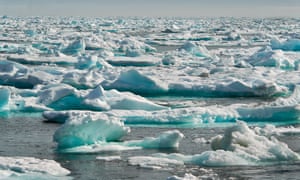 Climatologists who have looked again at the possibility of major climate change in and around the Atlantic Ocean, a persistent puzzle to researchers, now say there is an almost 50% chance that a key area of the North Atlantic could cool suddenly and rapidly, within the space of a decade, before the end of this century.
Tags: Climate Change, ice age, North Atlantic
About isabellew9873
My name is Isabelle Whitehead. I was a member of the Bolton School group on the Operation Wallacea 2015 expedition to Peru.
Top Posts & Pages
We're Off !
The Big Day
July 12th, 2015
Operation Wallacea Peru 2015 begins.