Big Batteries Coming of Age Prompt Bankers to Place Their Bets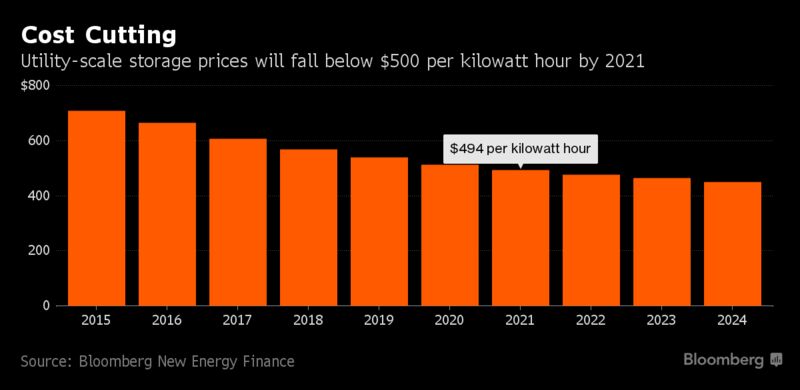 https://www.bloomberg.com/news/articles/2017-02-21/big-batteries-coming-of-age-prompt-bankers-to-place-their-bets
The idea that giant batteries may someday revolutionize electrical grids has long enthralled clean-power advocates and environmentalists. Now it's attracting bankers with the money to make it happen.
Tags: energy storage systems
About isabellew9873
My name is Isabelle Whitehead. I was a member of the Bolton School group on the Operation Wallacea 2015 expedition to Peru.
Recent Posts
Top Posts & Pages
We're Off !
The Big Day
July 12th, 2015
Operation Wallacea Peru 2015 begins.