"Race for Home Power Storage Pits British Startup Against Tesla"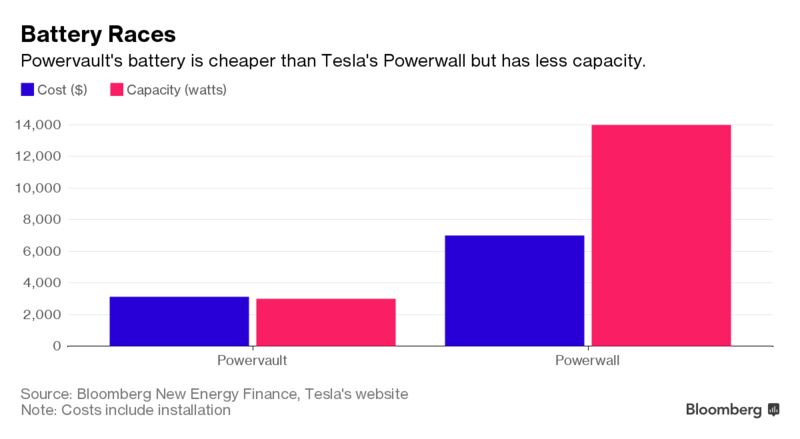 https://www.bloomberg.com/news/articles/2017-02-15/race-for-home-power-storage-pits-british-startup-against-tesla
Even without solar panels, affordable batteries could save consumers money by storing inexpensive power from the grid during times of low demand and feeding stored power into their home appliances during expensive peak hours at night.
Tags: batteries, electricity storage, Powervault, Powerwall, Tesla
About isabellew9873
My name is Isabelle Whitehead. I was a member of the Bolton School group on the Operation Wallacea 2015 expedition to Peru.
Recent Posts
Top Posts & Pages
We're Off !
The Big Day
July 12th, 2015
Operation Wallacea Peru 2015 begins.