"OPEC's Top Producer Saudi Is Turning to Wind and Solar Power"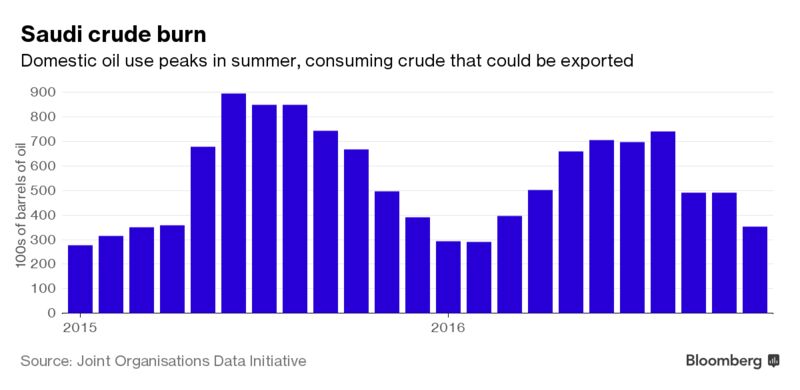 https://www.bloomberg.com/news/articles/2017-02-14/saudis-warm-to-solar-as-opec-s-top-producer-aims-to-help-exports
The nation most identified with its massive oil reserves is turning to wind and solar to generate power at home and help extend the life of its crucial crude franchise.
Tags: crude oil, Saudi Arabia, solar energy, wind energy
About isabellew9873
My name is Isabelle Whitehead. I was a member of the Bolton School group on the Operation Wallacea 2015 expedition to Peru.
We're Off !
The Big Day
July 12th, 2015
Operation Wallacea Peru 2015 begins.