"This Tax Could Save the Planet From Climate Change"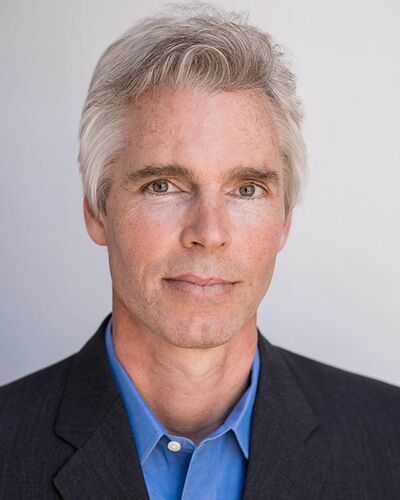 https://www.bloomberg.com/news/articles/2017-02-10/this-man-wants-to-sell-republicans-on-a-carbon-tax
Ted Halstead has a plan to get global warming on the Republican agenda. It's been 20 years in the making.
Tags: carbon tax, Climate Change, Republicans, Ted Halstead
About isabellew9873
My name is Isabelle Whitehead. I was a member of the Bolton School group on the Operation Wallacea 2015 expedition to Peru.
We're Off !
The Big Day
July 12th, 2015
Operation Wallacea Peru 2015 begins.