"The Home of Cricket Goes Into Bat Against Climate Change"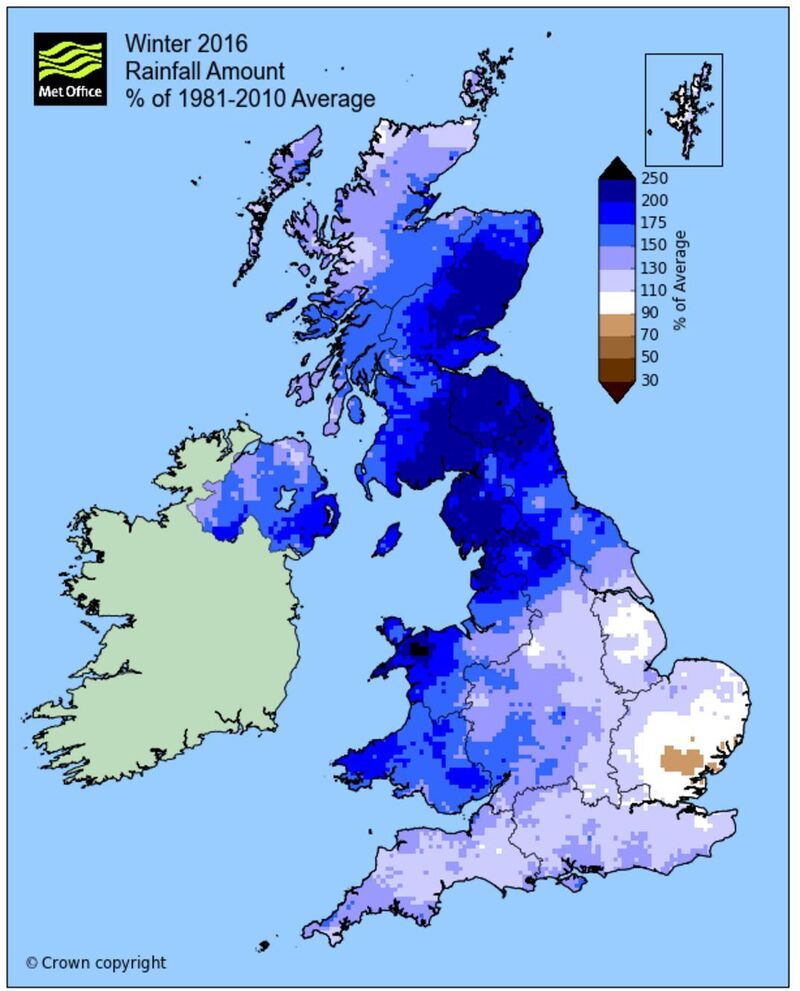 https://www.bloomberg.com/news/articles/2017-02-07/england-s-home-of-cricket-joins-climate-fight-to-preserve-sport
England's home of cricket said it's joining the fight against climate change to avert more damage from severe weather that has already cost millions of pounds and wrecked historic grounds where the sport is played.
Tags: Climate Change, lord's cricket ground, MCC
About isabellew9873
My name is Isabelle Whitehead. I was a member of the Bolton School group on the Operation Wallacea 2015 expedition to Peru.
Recent Posts
Top Posts & Pages
We're Off !
The Big Day
July 12th, 2015
Operation Wallacea Peru 2015 begins.