"We may be closer than we thought to dangerous climate thresholds"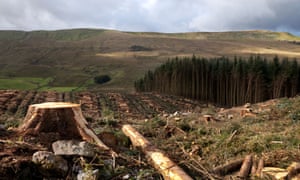 A new study identifies an extra 0.1°C of human-caused warming.  It turns out that 2015 was the first year on record that passed the 1°C (1.8°F) mark. It means that 2016 was approximately 0.1°C (0.2°F) warmer than we had thought relative to the pre-industrial time period. To put this in perspective, it is almost an extra decade of warming.
Tags: Global warming
About isabellew9873
My name is Isabelle Whitehead. I was a member of the Bolton School group on the Operation Wallacea 2015 expedition to Peru.
Recent Posts
Top Posts & Pages
We're Off !
The Big Day
July 12th, 2015
Operation Wallacea Peru 2015 begins.