"Second winner of environmental prize killed months after Berta Cáceres death"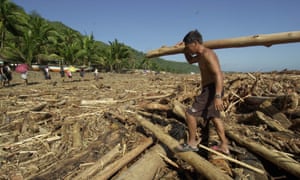 An indigenous Mexican activist who received the prestigious Goldman environmental prize for his crusade against illegal logging has been shot dead, the second award-winner to have been murdered in less than 12 months.
Tags: Goldman environmental prize, Isidro Baldenegro López, mexico
About isabellew9873
My name is Isabelle Whitehead. I was a member of the Bolton School group on the Operation Wallacea 2015 expedition to Peru.
Top Posts & Pages
We're Off !
The Big Day
July 12th, 2015
Operation Wallacea Peru 2015 begins.