"London's Mayor Issues First 'Very High' Air Pollution Alert"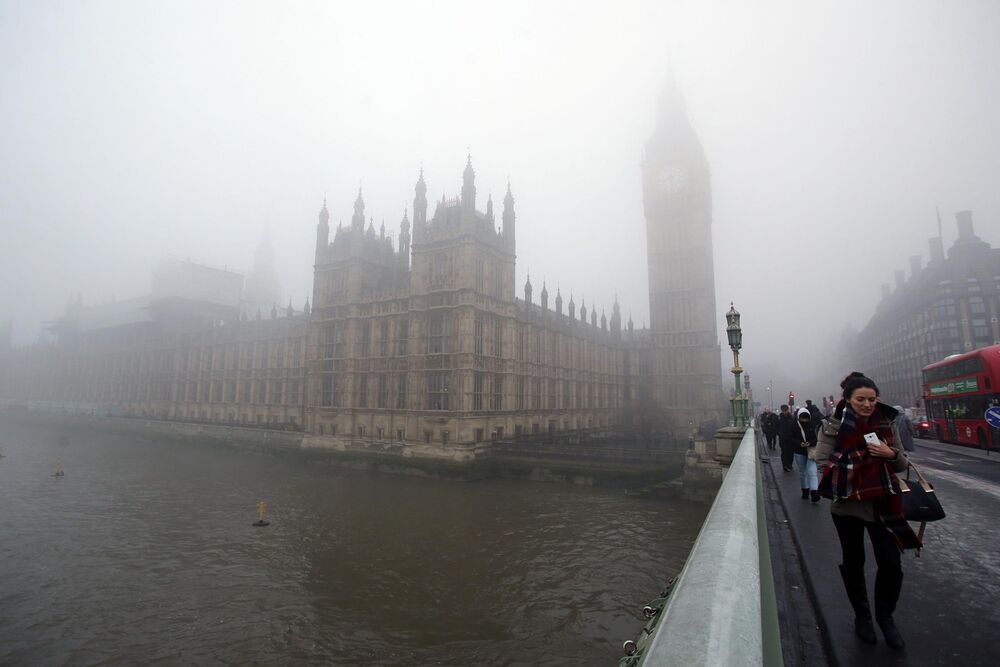 https://www.bloomberg.com/news/articles/2017-01-23/london-s-mayor-issues-first-very-high-air-pollution-alert
Sadiq Khan issued the first "very high" air pollution alert of his eight-month tenure as London mayor, advising citizens to reduce physical exertion and avoid running outside.
Tags: Air pollution, London
About isabellew9873
My name is Isabelle Whitehead. I was a member of the Bolton School group on the Operation Wallacea 2015 expedition to Peru.
Recent Posts
Top Posts & Pages
We're Off !
The Big Day
July 12th, 2015
Operation Wallacea Peru 2015 begins.