"Bird species vanish from UK due to climate change and habitat loss"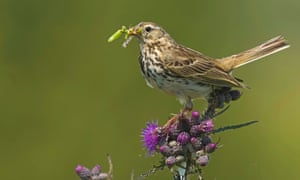 Climate change has already led to the vanishing of some bird species in parts of England, where intensively farmed land gives them no room to adapt to warming temperatures. The revelation, in a new scientific study, contradicts previous suggestions that birds are tracking global warming by shifting their ranges.
Tags: birds, Climate Change, extinction, united kingdom
About isabellew9873
My name is Isabelle Whitehead. I was a member of the Bolton School group on the Operation Wallacea 2015 expedition to Peru.
Recent Posts
Top Posts & Pages
We're Off !
The Big Day
July 12th, 2015
Operation Wallacea Peru 2015 begins.