"London breaches annual air pollution limit for 2017 in just five days"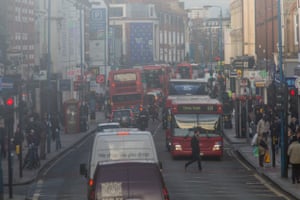 London has breached its annual air pollution limits just five days into 2017, a "shameful reminder of the severity of London's air pollution", according to campaigners.
Tags: Air pollution, London
About isabellew9873
My name is Isabelle Whitehead. I was a member of the Bolton School group on the Operation Wallacea 2015 expedition to Peru.
We're Off !
The Big Day
July 12th, 2015
Operation Wallacea Peru 2015 begins.