"This is the polar bear capital of the world, but the snow has gone"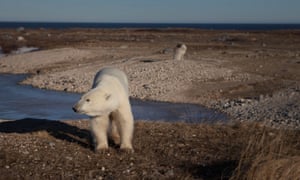 Canada's Hudson Bay is as ice-free in November as on a summer's day and polar bears could be extinct here by mid-century. If the bears are in trouble, so are we.
Tags: canada, extinction, Global warming, hudson bay, polar bears
About isabellew9873
My name is Isabelle Whitehead. I was a member of the Bolton School group on the Operation Wallacea 2015 expedition to Peru.
We're Off !
The Big Day
July 12th, 2015
Operation Wallacea Peru 2015 begins.