"Trash-to-Treasure Train Keeps Austrians Warm at Rome's Expense"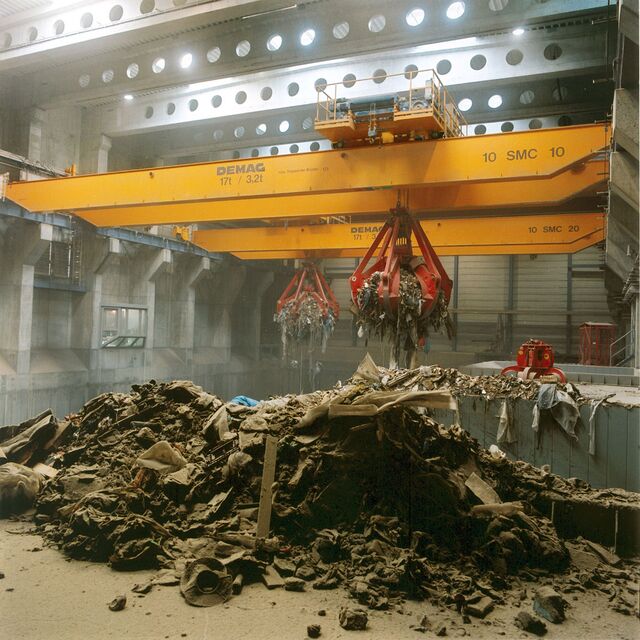 https://www.bloomberg.com/news/articles/2016-12-22/trash-to-treasure-train-keeps-austrians-warm-at-rome-s-expense
Trash brought by the trainload each week from Rome and paid for by the city is being turned into heat treasured on cold nights by homeowners in Austria.
Tags: austria, italy, rome, waste-to-energy
About isabellew9873
My name is Isabelle Whitehead. I was a member of the Bolton School group on the Operation Wallacea 2015 expedition to Peru.
Recent Posts
Top Posts & Pages
We're Off !
The Big Day
July 12th, 2015
Operation Wallacea Peru 2015 begins.