"U.K. Clean Energy Sector Shrinks After Government Subsidy Cuts"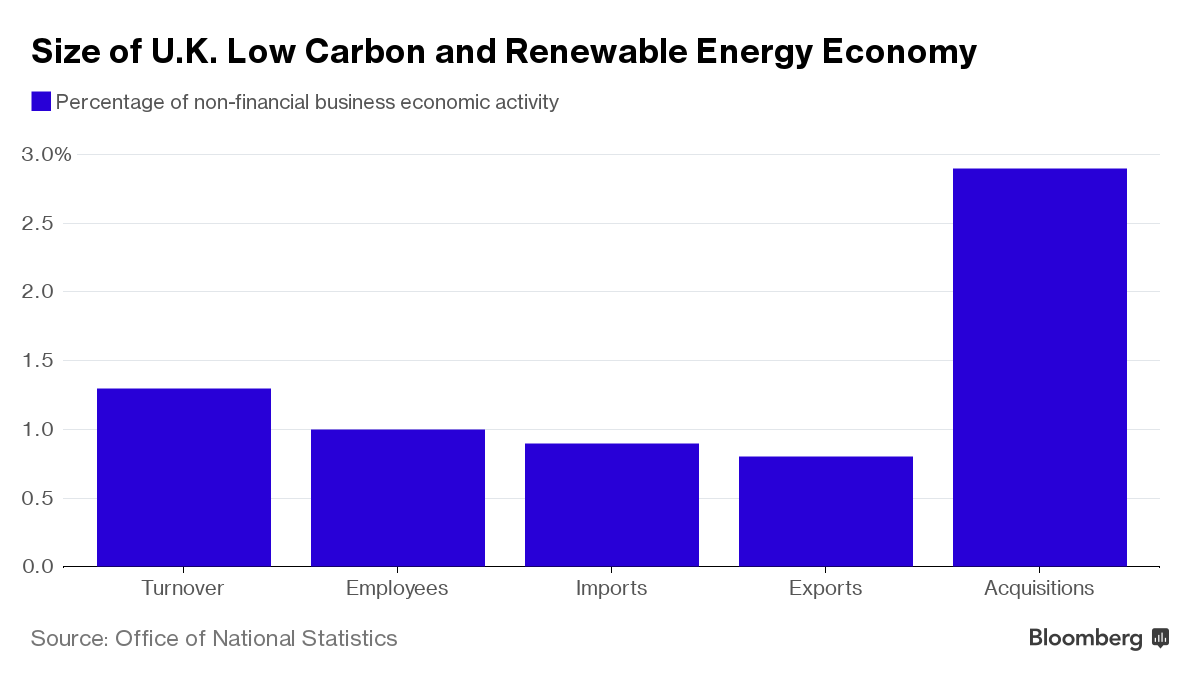 https://www.bloomberg.com/news/articles/2016-12-16/u-k-clean-energy-sector-shrinks-after-government-subsidy-cuts
The U.K.'s renewable and low-carbon energy sector shrank by 8.7 percent last year, partly because of cuts to subsidies.
Tags: national renewable energy subsidies, renewable energies, united kingdom
About isabellew9873
My name is Isabelle Whitehead. I was a member of the Bolton School group on the Operation Wallacea 2015 expedition to Peru.
Recent Posts
Top Posts & Pages
We're Off !
The Big Day
July 12th, 2015
Operation Wallacea Peru 2015 begins.