"How Antibiotic-Tainted Seafood From China Ends Up on Your Table"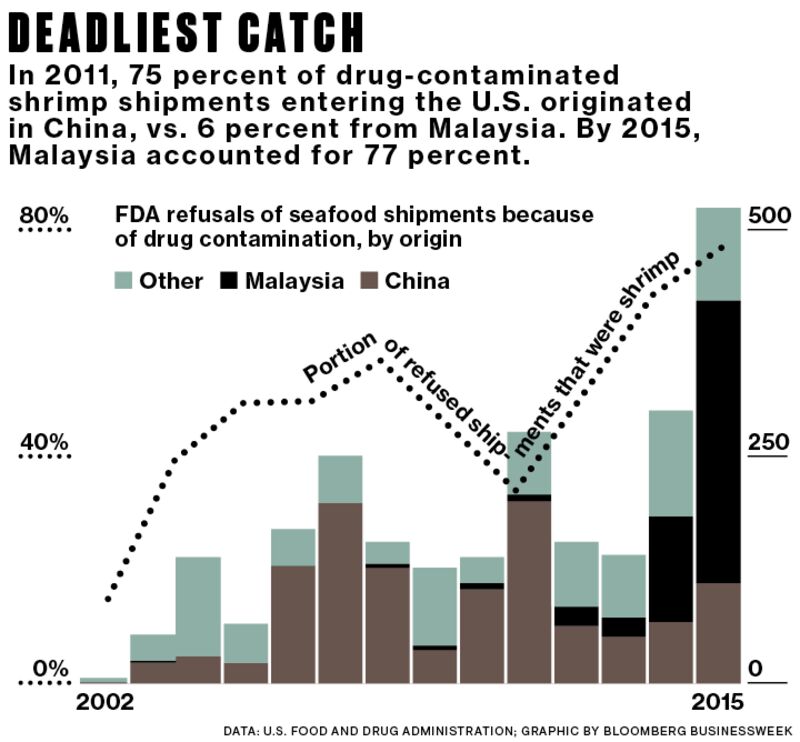 https://www.bloomberg.com/news/features/2016-12-15/how-antibiotic-tainted-seafood-from-china-ends-up-on-your-table
Chinese agriculture has thrived for thousands of years on this kind of recycling—the nutrients that fatten the pigs and geese also feed the fish. But the introduction of antibiotics into animal feed has transformed ecological efficiency into a threat to global public health.
Tags: Antibiotic resistance, aquaculture, China, public health
About isabellew9873
My name is Isabelle Whitehead. I was a member of the Bolton School group on the Operation Wallacea 2015 expedition to Peru.
Top Posts & Pages
We're Off !
The Big Day
July 12th, 2015
Operation Wallacea Peru 2015 begins.