"Salmon and Trout Threaten $1.65 Billion Tidal-Power Project"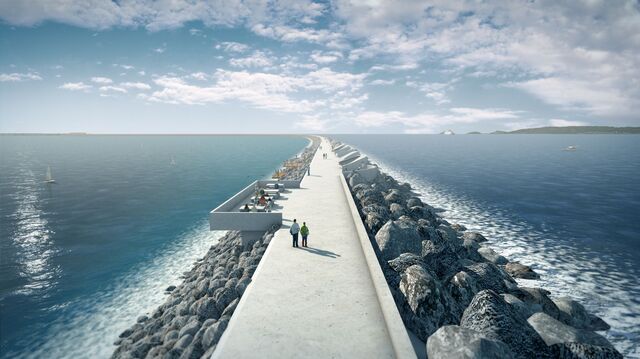 https://www.bloomberg.com/news/articles/2016-12-13/u-k-tidal-power-plan-put-at-risk-by-threat-to-salmon-and-trout
U.K. plans to generate power by building a 1.3 billion pound ($1.65 billion) tidal lagoon off the South Wales coast are in doubt after a government-backed body said the project could kill thousands of migratory fish.
Tags: Swansea Bay Tidal Lagoon project
About isabellew9873
My name is Isabelle Whitehead. I was a member of the Bolton School group on the Operation Wallacea 2015 expedition to Peru.
Top Posts & Pages
We're Off !
The Big Day
July 12th, 2015
Operation Wallacea Peru 2015 begins.