"Megacity planning must change in four years to limit global warming"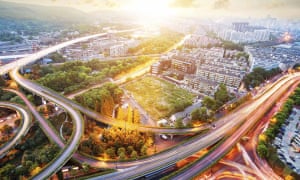 By the end of this decade it may be too late to limit global warming to scientifically guided limits, if the infrastructure built in the next four years is constructed along the same lines as currently planned.
Tags: global carbon emissions, Megacities
About isabellew9873
My name is Isabelle Whitehead. I was a member of the Bolton School group on the Operation Wallacea 2015 expedition to Peru.
Top Posts & Pages
We're Off !
The Big Day
July 12th, 2015
Operation Wallacea Peru 2015 begins.