"Trump and Gore Meet on Climate After Talks Opened With Ivanka"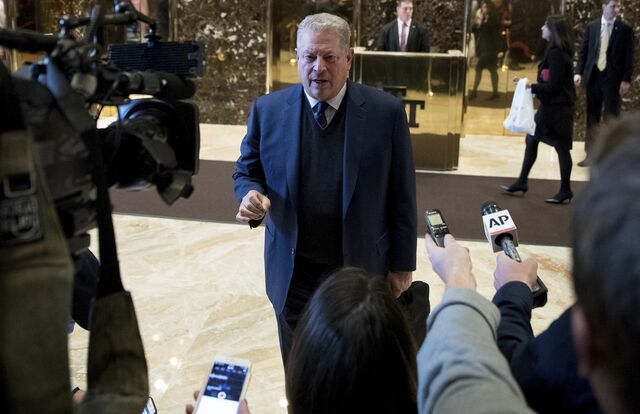 https://www.bloomberg.com/news/articles/2016-12-05/ivanka-trump-gore-discuss-topic-her-father-calls-bunk-climate
Donald Trump met with Al Gore in New York Monday to discuss an issue the Republican president-elect has long scoffed at: Global warming.
Tags: Al Gore, Donald Trump, Global warming
About isabellew9873
My name is Isabelle Whitehead. I was a member of the Bolton School group on the Operation Wallacea 2015 expedition to Peru.
Top Clicks
We're Off !
The Big Day
July 12th, 2015
Operation Wallacea Peru 2015 begins.