"Electric Cars Could Take an OPEC-Sized Bite From Oil Demand"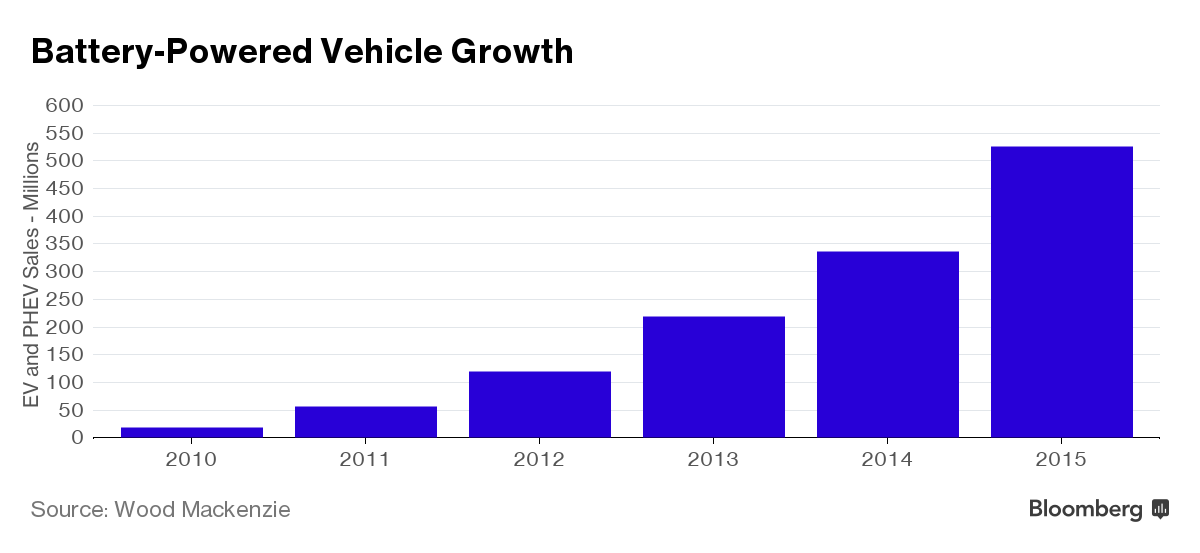 https://www.bloomberg.com/news/articles/2016-12-03/electric-cars-could-take-an-opec-sized-bite-from-oil-demand
A boom in electric vehicles made by the likes of Tesla Motors Inc. could erode as much as 10 percent of global gasoline demand by 2035, according to the oil industry consultant Wood Mackenzie Ltd.
Tags: carbon dioxide emissions, electric cars
About isabellew9873
My name is Isabelle Whitehead. I was a member of the Bolton School group on the Operation Wallacea 2015 expedition to Peru.
Recent Posts
Top Posts & Pages
We're Off !
The Big Day
July 12th, 2015
Operation Wallacea Peru 2015 begins.