"Merkel Ready to Take on Trump While Seeking Climate Compromise"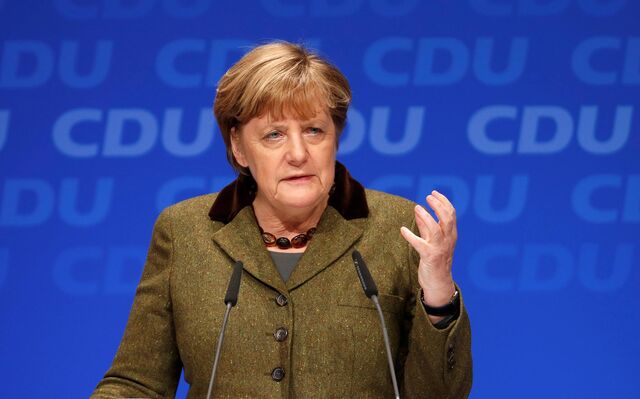 https://www.bloomberg.com/news/articles/2016-11-30/merkel-ready-to-take-on-trump-while-seeking-climate-compromise
German Chancellor Angela Merkel signaled she'll challenge Donald Trump's skeptical views on global warming, setting the stage for a showdown between a vocal champion of environmental protection and a man who once dismissed climate change as a Chinese hoax.
Tags: Angela Merkel, Climate Change, Donald Trump
About isabellew9873
My name is Isabelle Whitehead. I was a member of the Bolton School group on the Operation Wallacea 2015 expedition to Peru.
We're Off !
The Big Day
July 12th, 2015
Operation Wallacea Peru 2015 begins.