"Great Barrier Reef Sees Record Coral Deaths This Year"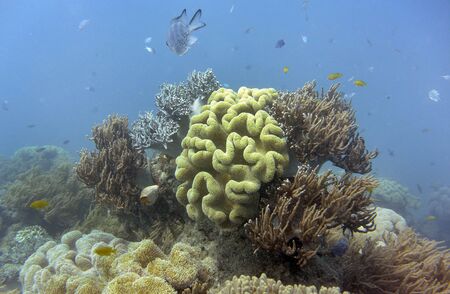 http://www.bloomberg.com/news/articles/2016-11-29/great-barrier-reef-sees-record-coral-deaths-this-year
Warming oceans this year have caused the largest die-off of corals ever recorded on Australia's Great Barrier Reef, scientists said Tuesday.
Tags: Global warming, Great Barrier Reef
About isabellew9873
My name is Isabelle Whitehead. I was a member of the Bolton School group on the Operation Wallacea 2015 expedition to Peru.
Top Posts & Pages
We're Off !
The Big Day
July 12th, 2015
Operation Wallacea Peru 2015 begins.