"Solar-Panel Roads to Be Built Across Four Continents Next Year"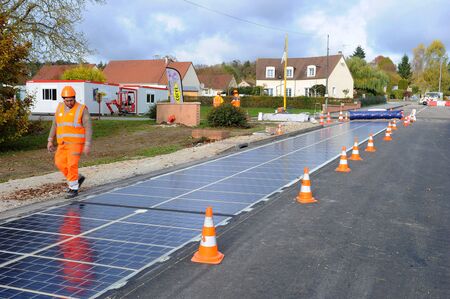 http://www.bloomberg.com/news/articles/2016-11-24/solar-panel-roads-to-be-built-across-four-continents-next-year
Electric avenues that can transmit the sun's energy onto power grids may be coming to a city near you.
Tags: bouygues, Solar electricity, solar energy
About isabellew9873
My name is Isabelle Whitehead. I was a member of the Bolton School group on the Operation Wallacea 2015 expedition to Peru.
Top Posts & Pages
Top Clicks
We're Off !
The Big Day
July 12th, 2015
Operation Wallacea Peru 2015 begins.