"Global Trumpism Seen Harming Efforts to Reduce Climate Pollution"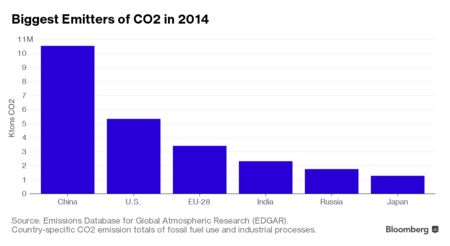 http://www.bloomberg.com/news/articles/2016-11-21/global-trumpism-seen-harming-efforts-to-reduce-climate-pollution
Populism is drawing momentum from environmentalism in the U.S. and Europe, threatening the world's effort to rein in climate change.
Tags: CO2 emissions, dangerous global warming, Donald Trump, global carbon emissions, populism
About isabellew9873
My name is Isabelle Whitehead. I was a member of the Bolton School group on the Operation Wallacea 2015 expedition to Peru.
Top Posts & Pages
We're Off !
The Big Day
July 12th, 2015
Operation Wallacea Peru 2015 begins.