Archive | November 14, 2016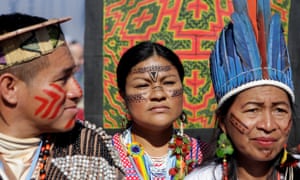 Donald Trump is looking at quick ways of withdrawing from the Paris climate agreement in defiance of widening international backing for the plan to cut greenhouse gas emissions, Reuters has reported.
We're Off !
The Big Day
July 12th, 2015
Operation Wallacea Peru 2015 begins.