Archive | November 4, 2016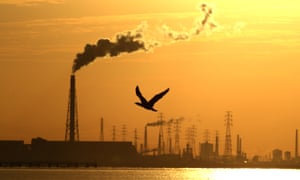 The world is in a new era of "climate change reality", with carbon dioxide in the atmosphere reaching a symbolic threshold which it will not fall below for many generations, scientists have said.
Top Posts & Pages
We're Off !
The Big Day
July 12th, 2015
Operation Wallacea Peru 2015 begins.