Oil Glut Isn't Holding Back Energy Efficiency Gains, IEA Says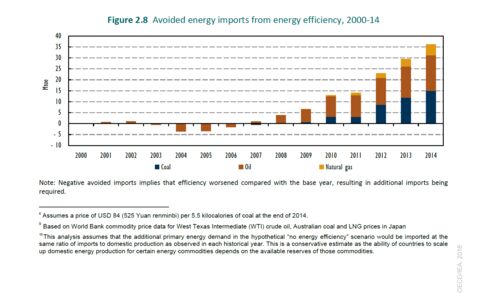 http://www.bloomberg.com/news/articles/2016-10-10/world-squeezing-more-from-energy-it-uses-despite-oil-supply-glut
The world is squeezing more from the energy it uses even though markets are awash in cheap oil and natural gas, a report from the International Energy Agency showed.
Tags: energy intensity, IEA
About isabellew9873
My name is Isabelle Whitehead. I was a member of the Bolton School group on the Operation Wallacea 2015 expedition to Peru.
Top Posts & Pages
We're Off !
The Big Day
July 12th, 2015
Operation Wallacea Peru 2015 begins.