"Fracking given UK go-ahead as Lancashire council rejection overturned"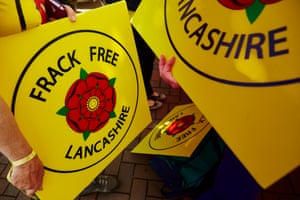 Sajid Javid has overturned Lancashire council's rejection of a fracking site, paving the way for shale company Cuadrilla to drill in the county next year and provoking outrage from local groups, environmentalists and politicians.
Tags: fracking, shale gas, united kingdom
About isabellew9873
My name is Isabelle Whitehead. I was a member of the Bolton School group on the Operation Wallacea 2015 expedition to Peru.
Top Posts & Pages
We're Off !
The Big Day
July 12th, 2015
Operation Wallacea Peru 2015 begins.