"Agrichemicals and ever more intensive farming will not feed the world"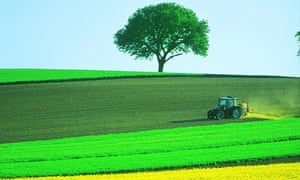 Just when climate change demands a more diverse and adaptable food system, resilient to changing conditions, agriculture is being dragged further down an ever-narrowing agroindustrial route.
Tags: biodiversity, fertilizers, intensive agriculture
About isabellew9873
My name is Isabelle Whitehead. I was a member of the Bolton School group on the Operation Wallacea 2015 expedition to Peru.
We're Off !
The Big Day
July 12th, 2015
Operation Wallacea Peru 2015 begins.