"Shark Diving Prompts Island Nations to Urge End to Fin Trade"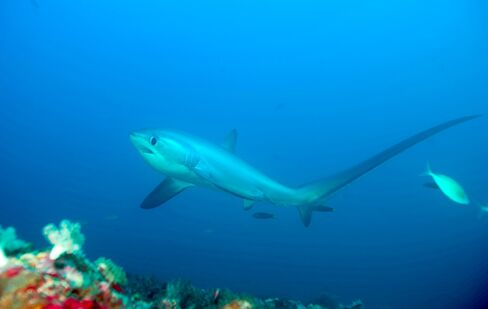 http://www.bloomberg.com/news/articles/2016-09-21/shark-diving-prompts-island-nations-to-urge-end-to-fin-trade
Island nations that will call for the protection of sharks at a global conservation conference starting in South Africa this week need the support of bigger countries to reverse the decline of the fish, whose fins are coveted in Asia, according to activists.
Tags: Conservation, shark fins, sharks
About isabellew9873
My name is Isabelle Whitehead. I was a member of the Bolton School group on the Operation Wallacea 2015 expedition to Peru.
Top Clicks
We're Off !
The Big Day
July 12th, 2015
Operation Wallacea Peru 2015 begins.