"One in 10 UK wildlife species faces extinction, major report shows"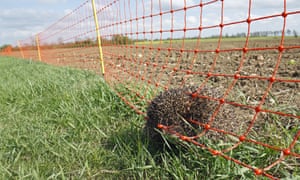 More than one in 10 of the UK's wildlife species are threatened with extinction and the numbers of the nation's most endangered creatures have plummeted by two-thirds since 1970, according to a major report.
Tags: extinction, united kingdom
About isabellew9873
My name is Isabelle Whitehead. I was a member of the Bolton School group on the Operation Wallacea 2015 expedition to Peru.
Top Posts & Pages
We're Off !
The Big Day
July 12th, 2015
Operation Wallacea Peru 2015 begins.