"Toxic air pollution particles found in human brains"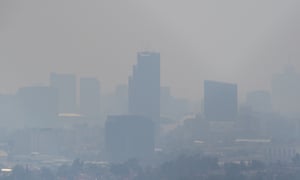 Toxic nanoparticles from air pollution have been discovered in human brains in "abundant" quantities, a newly published study reveals.
Tags: Air pollution, alzheimers disease, nanoparticles
About isabellew9873
My name is Isabelle Whitehead. I was a member of the Bolton School group on the Operation Wallacea 2015 expedition to Peru.
Top Clicks
We're Off !
The Big Day
July 12th, 2015
Operation Wallacea Peru 2015 begins.