"These Technologies May Actually Deliver Elon Musk's Dream of Changing the World"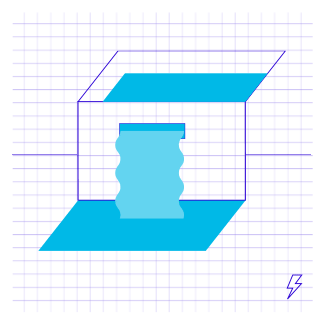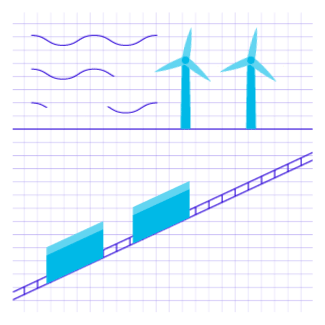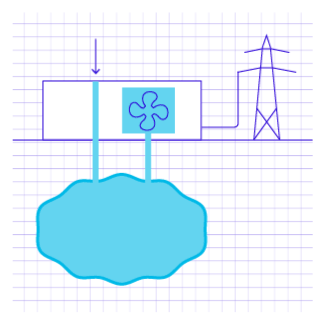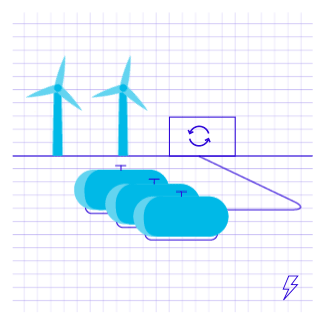 http://www.bloomberg.com/news/articles/2016-09-08/these-technologies-may-actually-deliver-elon-musk-s-dream-of-changing-the-world
As Tesla founder Elon Musk promises to change the world, starting with giant battery factory in the Nevada desert, investors from Toronto to Tokyo are quietly developing the next-generation technologies that may actually get him there.
Tags: clean energy, energy investment
About isabellew9873
My name is Isabelle Whitehead. I was a member of the Bolton School group on the Operation Wallacea 2015 expedition to Peru.
Top Posts & Pages
We're Off !
The Big Day
July 12th, 2015
Operation Wallacea Peru 2015 begins.