"Saving Africa's elephants: 'Can you imagine them no longer existing?'"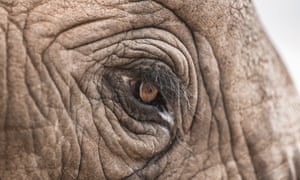 Across Africa, poaching is on the rise. Progress is being made here and there, but the battle to save the largest animals on the Earth is far from being won.
Tags: african elephants, Poaching
About isabellew9873
My name is Isabelle Whitehead. I was a member of the Bolton School group on the Operation Wallacea 2015 expedition to Peru.
We're Off !
The Big Day
July 12th, 2015
Operation Wallacea Peru 2015 begins.