Only two female Asiatic cheetahs remain in wild in Iran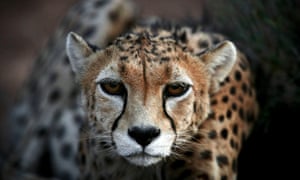 Conservationists say only two female Asiatic cheetahs are known to be alive in the wild in Iran, which hosts the last surviving population.
Tags: Asiatic Cheetah, extinction, Iran
About isabellew9873
My name is Isabelle Whitehead. I was a member of the Bolton School group on the Operation Wallacea 2015 expedition to Peru.
Top Posts & Pages
We're Off !
The Big Day
July 12th, 2015
Operation Wallacea Peru 2015 begins.