"Swimming with dolphins could end as 'self-gratifying selfies' pose threat"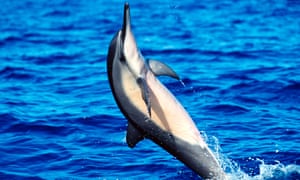 The federal government is proposing a ban on swimming with dolphins in Hawaii– a move that may crush the dreams of many tourists, but will allow the marine mammals to finally get a good day's sleep.
About isabellew9873
My name is Isabelle Whitehead. I was a member of the Bolton School group on the Operation Wallacea 2015 expedition to Peru.
Top Posts & Pages
We're Off !
The Big Day
July 12th, 2015
Operation Wallacea Peru 2015 begins.