"Human-induced climate change began earlier than previously thought"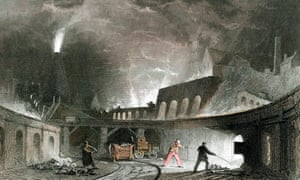 Continents and oceans in the northern hemisphere began to warm with industrial-era fossil fuel emissions nearly 200 years ago, pushing back the origins of human-induced climate change to the mid-19th century.
Tags: Global warming
About isabellew9873
My name is Isabelle Whitehead. I was a member of the Bolton School group on the Operation Wallacea 2015 expedition to Peru.
Top Clicks
We're Off !
The Big Day
July 12th, 2015
Operation Wallacea Peru 2015 begins.