"Cow Urine Can Sell for More Than Milk in India"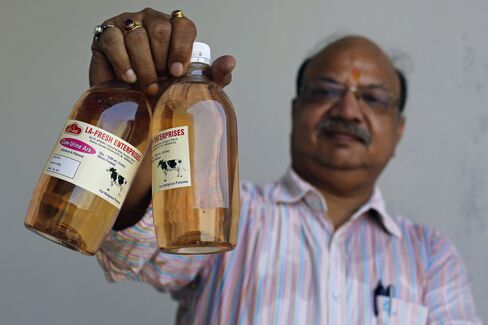 http://www.bloomberg.com/news/articles/2016-07-17/cow-urine-can-sell-for-more-than-milk-in-india
Distilled urine from female cattle currently fetches at least as much as milk in India.
About isabellew9873
My name is Isabelle Whitehead. I was a member of the Bolton School group on the Operation Wallacea 2015 expedition to Peru.
We're Off !
The Big Day
July 12th, 2015
Operation Wallacea Peru 2015 begins.