"Biodiversity is below safe levels across more than half of world's land – study"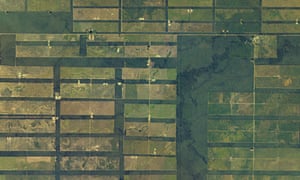 Habitat destruction has reduced the variety of plants and animals to the point that ecological systems could become unable to function properly, with risks for agriculture and human health, say scientists.
Tags: biodiversity
About isabellew9873
My name is Isabelle Whitehead. I was a member of the Bolton School group on the Operation Wallacea 2015 expedition to Peru.
We're Off !
The Big Day
July 12th, 2015
Operation Wallacea Peru 2015 begins.