"Biggest Salmon Producer Wants to Farm Fish Inside Cargo Ship"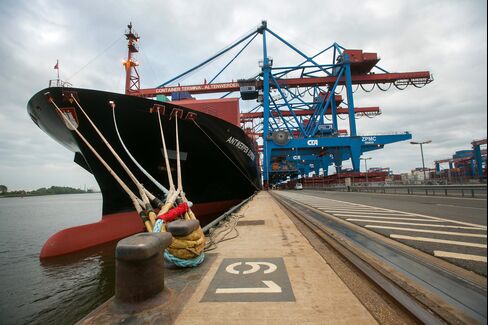 http://www.bloomberg.com/news/articles/2016-07-04/biggest-salmon-producer-wants-to-farm-fish-inside-cargo-ship
The world's biggest Atlantic salmon producer wants to start farming fish inside a ship rather than the sea.
Tags: fish farming, salmon
About isabellew9873
My name is Isabelle Whitehead. I was a member of the Bolton School group on the Operation Wallacea 2015 expedition to Peru.
Recent Posts
Top Posts & Pages
We're Off !
The Big Day
July 12th, 2015
Operation Wallacea Peru 2015 begins.