"Could we set aside half the Earth for nature?"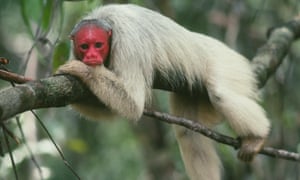 Renowned biologist E.O. Wilson wants to set aside half of the planet as protected areas for nature. But is this possible? And, if so, how would it work?
Tags: biodiversity
About isabellew9873
My name is Isabelle Whitehead. I was a member of the Bolton School group on the Operation Wallacea 2015 expedition to Peru.
Top Posts & Pages
We're Off !
The Big Day
July 12th, 2015
Operation Wallacea Peru 2015 begins.