"Carbon dioxide levels in atmosphere forecast to shatter milestone"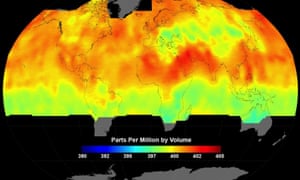 Atmospheric concentrations of CO2 will shatter the symbolic barrier of 400 parts per million (ppm) this year and will not fall below it our in our lifetimes, according to a new Met Office study.
Tags: CO2 emissions
About isabellew9873
My name is Isabelle Whitehead. I was a member of the Bolton School group on the Operation Wallacea 2015 expedition to Peru.
We're Off !
The Big Day
July 12th, 2015
Operation Wallacea Peru 2015 begins.