"Rio 2016 Apologizes for Olympic Jaguar After Army Shoots It Dead!"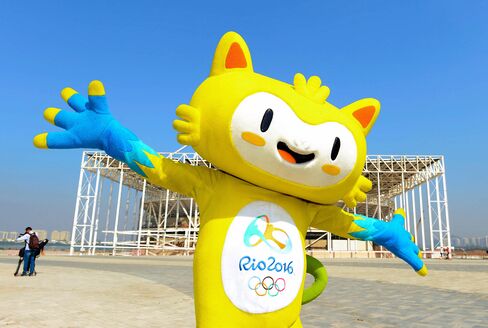 http://www.bloomberg.com/news/articles/2016-06-21/rio-2016-apologizes-for-olympic-jaguar-after-army-shoots-it-dead
Rio de Janeiro's local Olympics organizing committee apologized after a chained jaguar used in a photograph with the Olympic torch was shot dead.
Tags: Brazil, jaguar, olympics, rio de janiero
About isabellew9873
My name is Isabelle Whitehead. I was a member of the Bolton School group on the Operation Wallacea 2015 expedition to Peru.
Top Posts & Pages
We're Off !
The Big Day
July 12th, 2015
Operation Wallacea Peru 2015 begins.