"Legal ivory sale drove dramatic increase in elephant poaching, study shows"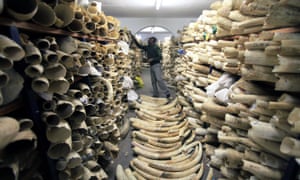 Research shows the legal sale in 2008 catastrophically backfired – but two African nations want to repeat the stockpile sell-off.
Tags: illegal ivory trade
About isabellew9873
My name is Isabelle Whitehead. I was a member of the Bolton School group on the Operation Wallacea 2015 expedition to Peru.
Top Posts & Pages
We're Off !
The Big Day
July 12th, 2015
Operation Wallacea Peru 2015 begins.