"28% of US bees wiped out this winter, suggesting bigger environmental issues"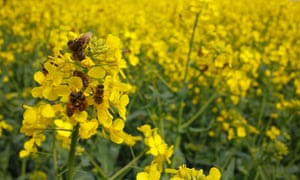 More than a quarter of American honeybee colonies were wiped out over the winter, with deadly infestations of mites and harmful land management practices heaping mounting pressure upon the crucial pollinators and the businesses that keep them.
Tags: bees, north america
About isabellew9873
My name is Isabelle Whitehead. I was a member of the Bolton School group on the Operation Wallacea 2015 expedition to Peru.
Top Posts & Pages
We're Off !
The Big Day
July 12th, 2015
Operation Wallacea Peru 2015 begins.