"Leopards have lost 75% of their historical habitat"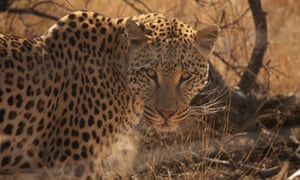 Link
The area of the world roamed by leopards has declined by three quarters over the last two and a half centuries, according to the most comprehensive effort yet to map the big cat.
Tags: leopards
About isabellew9873
My name is Isabelle Whitehead. I was a member of the Bolton School group on the Operation Wallacea 2015 expedition to Peru.
Top Posts & Pages
We're Off !
The Big Day
July 12th, 2015
Operation Wallacea Peru 2015 begins.