"The great escape: Inky the octopus legs it to freedom from aquarium"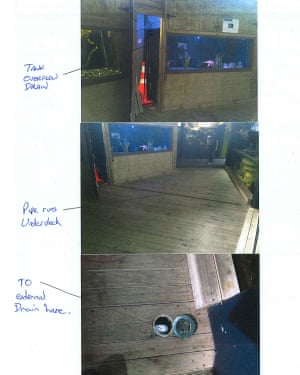 An octopus has made a brazen escape from the national aquarium in New Zealandby breaking out of its tank, slithering down a 50-metre drainpipe and disappearing into the sea.
Tags: octopus
About isabellew9873
My name is Isabelle Whitehead. I was a member of the Bolton School group on the Operation Wallacea 2015 expedition to Peru.
Recent Posts
Top Posts & Pages
We're Off !
The Big Day
July 12th, 2015
Operation Wallacea Peru 2015 begins.