"Global warming may be far worse than thought, cloud analysis suggests"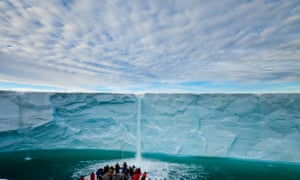 Climate change projections have vastly underestimated the role that clouds play, meaning future warming could be far worse than is currently projected, according to new research.
Tags: clouds, dangerous global warming, meteorology
About isabellew9873
My name is Isabelle Whitehead. I was a member of the Bolton School group on the Operation Wallacea 2015 expedition to Peru.
Recent Posts
Top Posts & Pages
We're Off !
The Big Day
July 12th, 2015
Operation Wallacea Peru 2015 begins.