"Tigers declared extinct in Cambodia"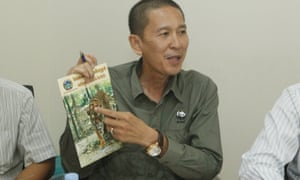 Tigers are "functionally extinct" in Cambodia, conservationists conceded for the first time on Wednesday, as they launched a bold action plan to reintroduce the big cats to the kingdom's forests.
Tags: Cambodia, extinction, tigers
About isabellew9873
My name is Isabelle Whitehead. I was a member of the Bolton School group on the Operation Wallacea 2015 expedition to Peru.
Recent Posts
Top Posts & Pages
We're Off !
The Big Day
July 12th, 2015
Operation Wallacea Peru 2015 begins.